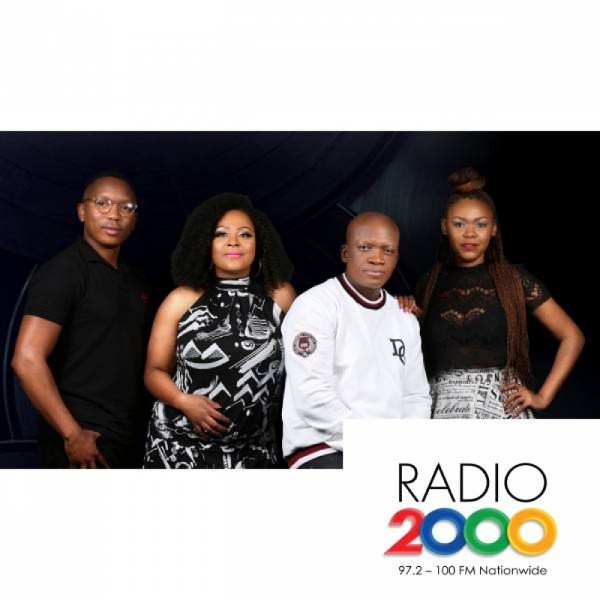 TECH TUESDAY with Tech Blogger Dave Greenway
LG is exiting the smartphone market after years of losses – 
Background info:
In a global statement released on 5 April, the company confirmed that its board of directors had approved the decision.
While the company will release no new phone models, current inventory will continue to be available for purchase.
LG also said it will provide service support and software updates for customers, with the time period varying by region.