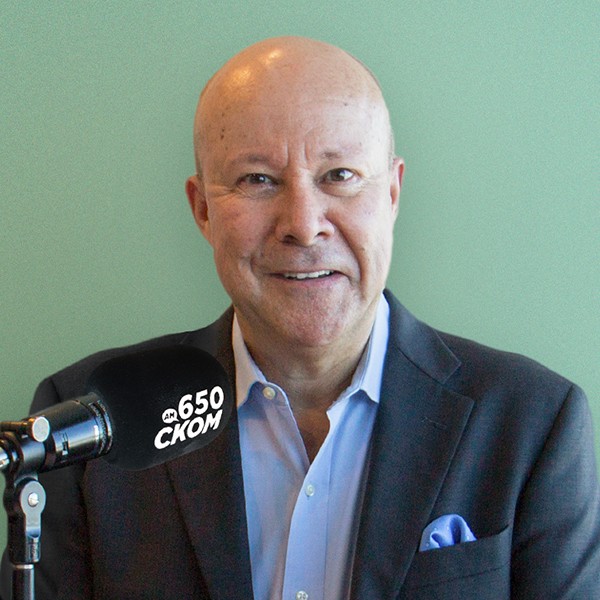 GORMLEY - DR. SHAWN WHATLEY & KEVIN MARTENS - APRIL 5
How does Canada's COVID-19 response compare to other countries? According to new research from the Macdonald-Laurier Institute, not so well. The think tank has published its "COVID Misery Index," comparing nations in three categories: disease misery, response misery, and economic misery. Canada performed better than some nations on disease misery, but ranked in the bottom third and well below the global average when it comes to the misery caused by our government response and the economic harms incurred. Dr. Shawn Whatley, physician, health policy expert, and author of "When Politics Comes Before Patients: Why and How Canadian Medicare is Failing," joins Gormley to tell us more.

And

There are more than 4,000 charities active around Saskatchewan, and we're embarking on a new project to feature some of the great people doing great work in this province during a brand-new segment we like to call "The Best of Saskatchewan." In this week's feature, we're catching up with Kevin Martens, executive director of Light of the Prairies, working to better the lives of those living with intellectual disabilities "by raising the standard of support, building healthy relationships, and creating opportunities for them to invest in and be valued by society."