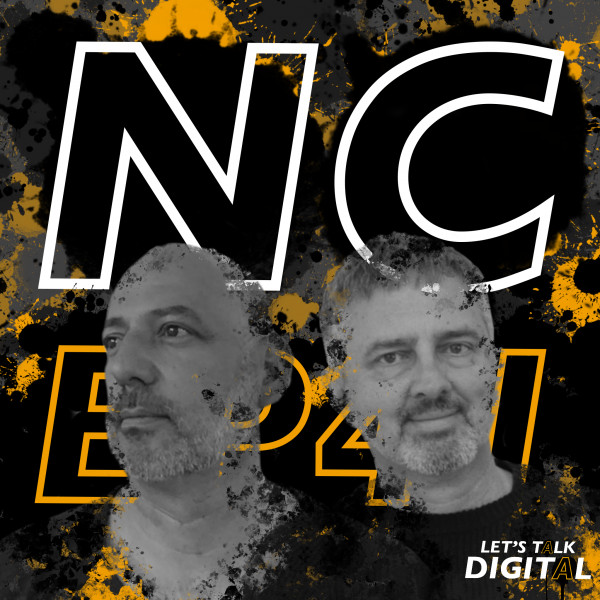 EP41: Digital Ad Fraud is an Iceberg with Chris Roper and Nevo Hadas
In this week's podcast we host two leading industry experts; Chris Roper, deputy CEO for Code for Africa, and director for the African Network of Centres for Investigative Reporting as well as Nevo Hadas, partner at dY/dX with over 20 years of digital industry experience.

Chris and Nevo chat to us about the importance of digital ad fraud and how much underlying weight it really holds. Its an iceberg and we only just scratch the surface. Ad fraud is destabilising media while brands fund fake news. We learn that brands should be more demanding and investigate the quality and value within their media buying ecosystems.

Don't miss out, tune in now.