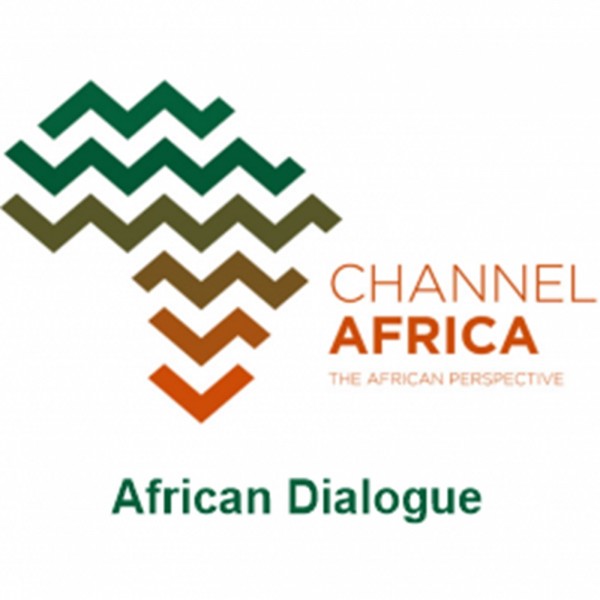 Human Rights Day and many rights unrealised.
Human Rights Month is commemorated in March to remind South Africans about the sacrifices that accompanied the struggle for the attainment of democracy in South Africa. This year's Human Rights Day is commemorated under the theme: "The year of unity, socio-economic renewal and nation-building." On 21 March 1960, the community of Sharpeville and Langa townships, embarked on a protest march to protest against pass laws. The apartheid police shot and killed 69 of the protesters at Sharpeville, many of them shot while fleeing. Many other people were killed in other parts of the country. The tragedy came to be known as the Sharpeville Massacre and it exposed the apartheid government's deliberate violation of human rights to the world.

• Wayne Ncube is the National Director at the Lawyers for Human Rights

• Alef Meulenberg is the CEO at the Afrika Tikkun Centre.