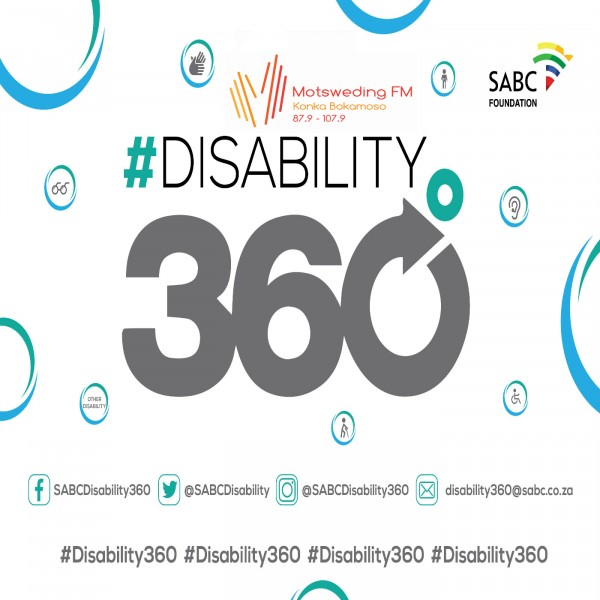 Dikgwetlho tse batho ba ba nang le bogole ba kopang le tsone
Today's lives have been eased and simplified greatly by access to human rights universally. Human rights have afforded any across the globes the privilege to live freely with dignity and the necessary respect accorded to them and human beings regardless of their physical conditions, skin colours or even social statuses.
The same has applied and improved greatly the disability community, helped empowered them and improved their lives immensely. With access to human rights the disability community has been greatly acknowledged as capable individuals who deserve to be afforded opportunities in all sectors they wish to participate in.
Amongst many enjoying or currently attempting to live their lives freely is a 28 years old young lady originating from Siyabuswa, in Mpumalanga. Sylvia Nhlanhla Motha with a severe unknown condition which had greatly affected her legs, resulting in her using the crutches. The condition deteriorated as she entered her early adult stages of life, leading to her being wheel chair bound.
Like many others, Sylvia has not let her condition to get to the top of her head and thinking capacity. Sylvia has been living her life to the fullest proximity without any limits and going after the things she loves the most.