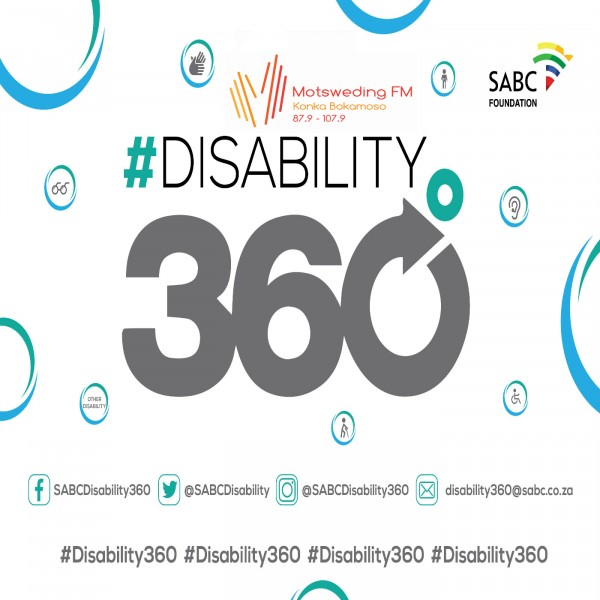 Botlhokwa ba lerato le tshegetso ya masika le ditsala mo go ikamogeleng ka seemo sa gago sa bogole le Mme Valry Rampedi
: In life we all know by now that no man is an island, in order to get by one has to affiliate themselves with those who will support them in any kind or form of support that might be needed to make it through and succeed in their journey.
Support and love from loved ones or close by people is important in a sense that not only does it give strength and courage, but it also provides the necessary or needed guidance in ensuring that in all the various endeavours we pursue, we do stand great chances of succeeding.
Same applies with coming to terms with and accepting one's disability condition. It can be a mammoth task on its own, but with rightful support structures from close family and friends one can make it peacefully so.
Like Miss Valry Rampedi, a young woman from Bolobedu village in Limpopo who was born with a normal and fully abled person until having a minor accident that resulted in her being paraplegic at the tender age of 19.
The 28 years old saw her accident affecting her mobility, resulting in her being wheelchair bound. Like many others, the support and courage from loved ones made it easier for her to accept the disability condition as simple as possible.