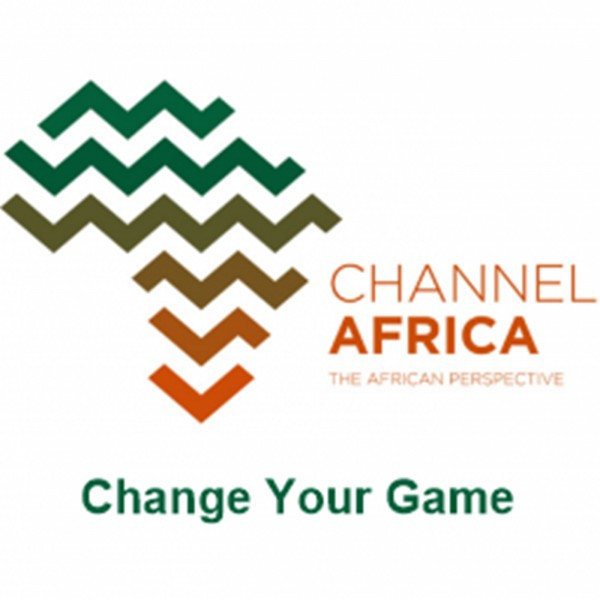 Change Your Game
• DUO wins African tech PR agency of the year at MEA business awards. We speak to Judith Middleton the founder of DUO Marketing and Communications.
• We find out about the Junior Operator-Investor Network (JOIN), which aims to onboard fifty young people within the next year. We speak to Yusuf Shaikh the Spokesperson for Secha Capital.
• We speak to Zweli Mnisi, Corporate Spokesperson for Nestlé East and Southern Africa Region about the collaboration with the Cambridge Institute for Sustainability Leadership SA.
• CEO of the AIEC Oliver Chikodzore speaks to us about the Global Investment Business Conference.
• The SA Property Investors Network (SAPIN) is calling on property investors from across South Africa to share their property investment stories and enter the annual Investor of the Year Awards. We speak to Andrew Walker, CEO and Founder of the SAPIN.