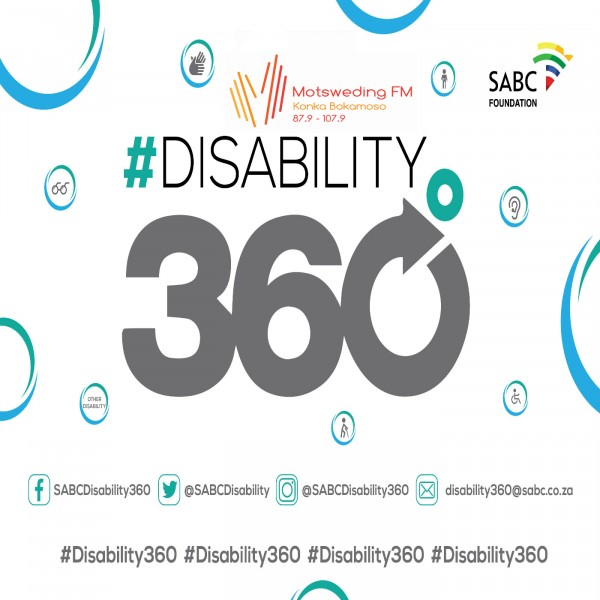 Go tlisa phetogo ma matshelong a batho ba tshelang ka bogole le Mr Kelebogile Joseph Lebatla – Paraplegic
Today's lives have been eased and simplified greatly by access to human rights universally. Human rights have afforded any across the globes the privilege to live freely with dignity and the necessary respect accorded to them and human beings regardless of their physical conditions, skin colours or even social statuses.
The same has applied and improved greatly the disability community, helped empowered them and improved their lives immensely. With access to human rights the disability community has been greatly acknowledged as capable individuals who deserve to be afforded opportunities in all sectors they wish to participate in.
Rights do so much, yes. But they need to accompanied by human efforts in order to enforce visible difference in human's lives. Human efforts can bring about the rightful change in people's lives, and it will give great pleasure to all involved.
Upon realising that there was little to no change in the lives of many disabled people, one great Samaritan decided to take it upon himself to bring change. 38 years old Mr kelebohile Lebatla has decided to go an extra mile helping bring significant change in lives of disabled people. The father of 3 from Bronville, in Welkom does all his activism work freely without expecting any compensation in return but rather seeing changes in lives of disabled people.