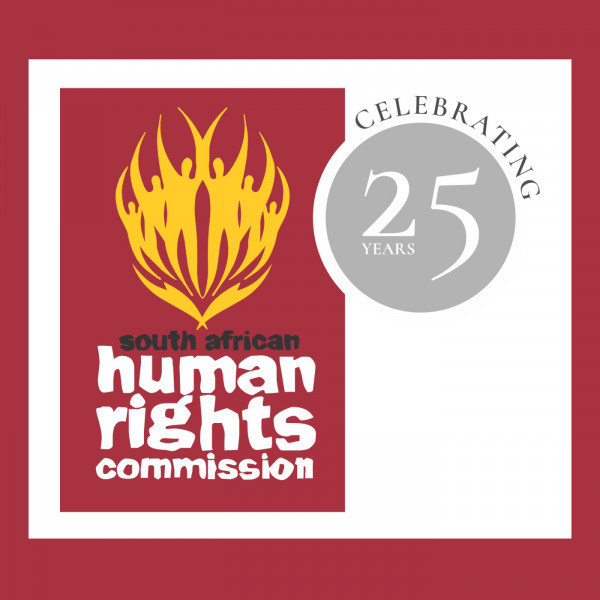 #5 25 Years SAHRC Ep 5: Vaal River pollution
In this final episode of a five-part podcast series celebrating the 25th anniversary of the South African Human Rights Commission, we look at a recent and important investigation. In this investigation the Commission found that raw sewerage was flowing through the Emfuleni Local Municipality and into the Vaal River and that this violated the rights to access to water, to dignity and to a safe environment.



All five episodes in this series are now available for download and streaming. The series has formed part of the 25-year celebrations of the Commission. It has been hosted by Legal Officer Zamakhize Mkhize and produced by Elna Schütz with assistance from the Commission's Advocacy and Research team in Gauteng.