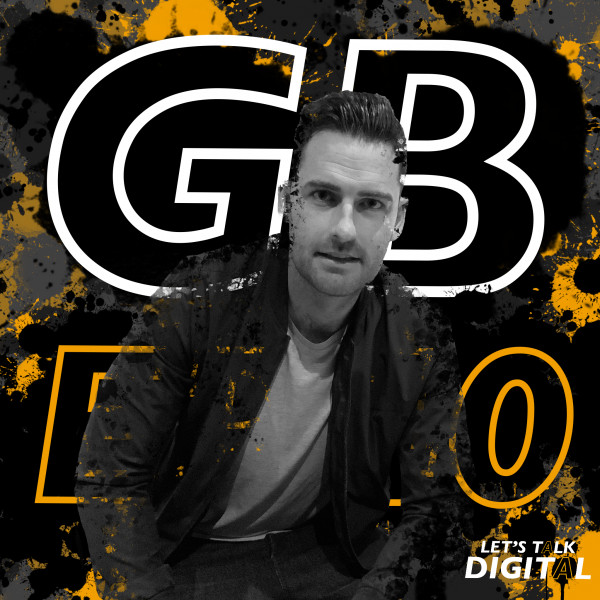 EP40: SA Brands Embrace TikTok with Greg Bailie
Check out this week's podcast with Greg Bailie where he talks to us about how brands are embracing TikTok as a marketing channel.
There is no denying the splash TikTok is making by creating a new world of online sharing. The platform allows users to fully express themselves by creating and curating something unique in a matter of seconds. According to the 2020 Social Media Landscape, there are about 6mil users on TikTok fast catching up with other social media platforms. Tune in now and find out how brands are jumping in and being part of user generated content trough TikTok in South Africa.