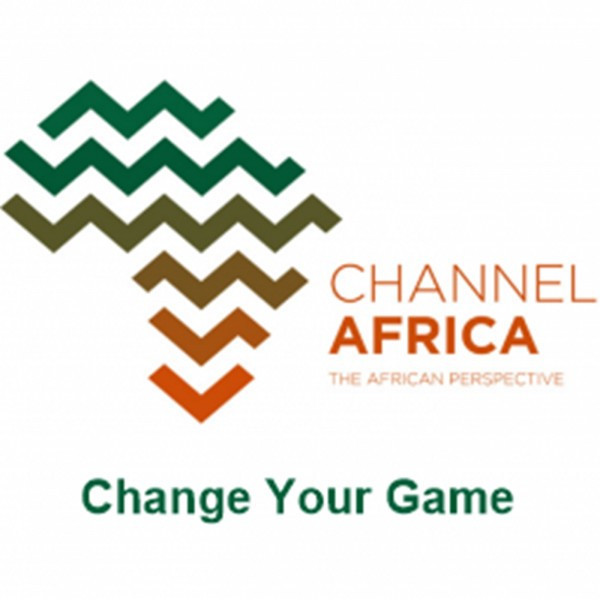 Change Your Game
This week on the show…

• The Centre d'Innovation de Lubumbashi (CINOLU) in the Democratic Republic of Congo (DRC), will be hosting the country's first Smart City conference and we speak Berry Numbi the Managing Director at CINOLU.
• This week the world celebrated International Women's Day. We feature South Africa's only black and female crime writer Angela Makholwa and Eva Endren, Vice President and Head of Managed Services at Ericsson Middle East & Africa.
• The UK-South Africa Tech Hub, a UK Government initiative delivered by the British High Commission, has conducted research into the challenges and needs of tech-focused entrepreneur support organisations ("hubs") across South Africa. We chat to Katherine Abbot, the Deputy Director of the UK-SA Tech Hub.
• We also speak to of Sinelizwi Fakade, CEO of Rocky Park Farm.
• We profile Africhella a company founded in March by CEO Korede O, this LLC tourism company is based in Maryland, USA.