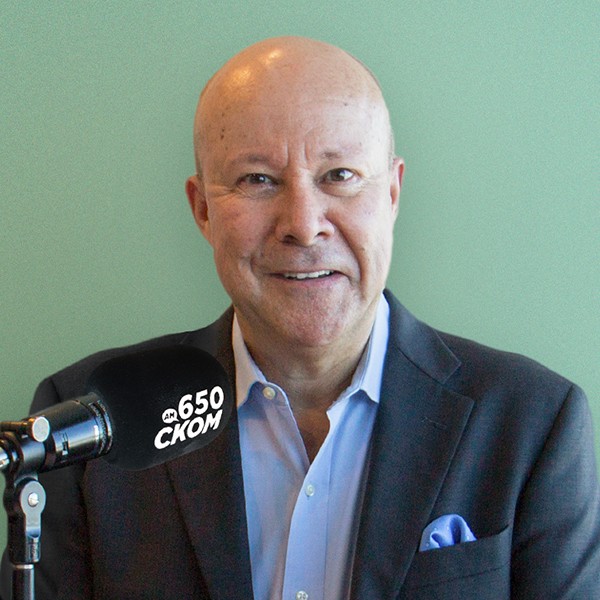 GORMLEY - HOPKINS, AEBIG & WALL - MARCH 11
The heads of Saskatoon and Regina's chambers of commerce join Gormley to discuss how the COVID-19 pandemic has affected our economy and business community in Saskatchewan.

Then

COVID-19 presented what may be the biggest challenge for the world's leaders since WWII. Former Saskatchewan Premier Brad Wall joins Gormley to discuss leadership during the pandemic, and some of the best - and worst - examples of leadership we've seen over the last 12 months.