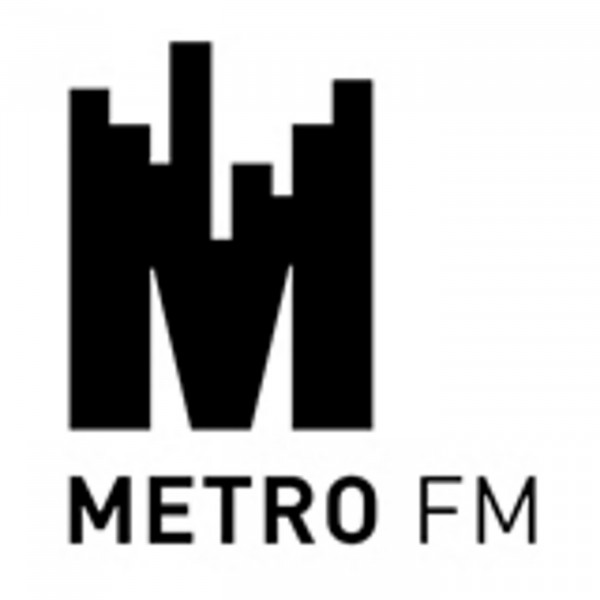 HOT BOX
A 2019 report from the Institute for Security Studies and Omega Research Foundation, shows the risks associated with the less-lethal weapons used by police and prison officials are still relatively high.
Though police frequently use rubber bullets, regulations regarding their use are vague.
They state that rubber rounds may be used only 'to disperse a crowd in extreme circumstances, if less forceful methods have proven ineffective.'
There are no provisions stating that they may not be fired at close range or that prohibit aiming at the face.
In a 2012 judgment the Constitutional Court stated that peaceful protesters do not forfeit their right to protest because of the conduct of violent individuals. This implies that the indiscriminate shooting of rubber bullets at protesters is illegal.
But police often appear to target rubber bullets at members of a crowd, and others in the vicinity, irrespective of their individual conduct.
The SAPS currently uses 'double ball' rubber rounds designed for shooting crowd members indiscriminately and no SAPS officer has been held accountable for misuse of force in any of the incidents highlighted here.