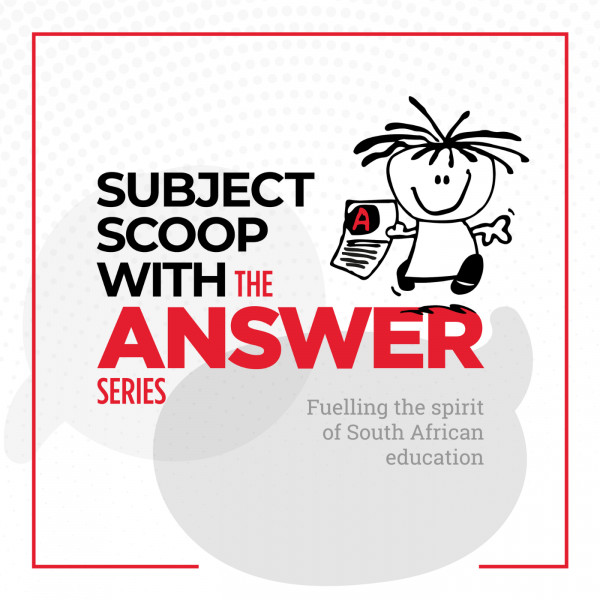 PHYSICAL SCIENCES with Norman Davies
In this episode, George chats to Norman Davies, Head of Science at Pinelands High. Norman has been involved in marking Matric Physics for the past 9 years. He has extensive experience in Science education including running a Science teacher program at UCT.

Norman reiterates that Science is very exact, even at school level, so learners have to write with unambiguous meaning at all times.

Tune in here as we unpack physical sciences and how we can do the best we can in this subject, for our learners.

Why not become a TAS Teacher. Update your details here and receive the following:
20% off your class's books for the year
Free Access to the TAS Podcast
Free e-books through IT.si or Snapplify
Free access to Grade 12 Videos
Helpful blog resources for teachers and many more exciting things to come.