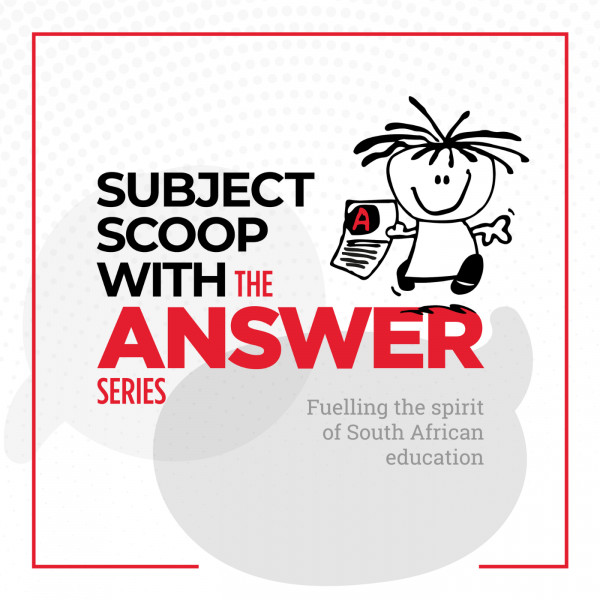 MATHS with Anne Eadie and Jenny Campbell
In this episode, George talks to Anne Eadie, founder and visionary behind TAS, and a leading contributor to the evolution of mathematics teaching in Grades 8 to 12 in South Africa.

Joining Anne & George is Jenny Campbell who has 30 years of teaching experience. Jenny, author of Maths textbooks, matric marker and currently the internal moderator for Mathematics Paper 1. Jenny has now joined The Answer Series Maths Team.
Anne points out that TAS had already begun to make e-books freely available to teachers in January 2020, prior to the pandemic.
Jenny reminds learners and teachers that Mathematics is not necessarily about specific concepts but rather about a process of thinking that is required.
For the incredible maths teachers out there, this one is for you.

Why not become a TAS Teacher. Update your details here and receive the following:
20% off your class's books for the year
Free Access to the TAS Podcast
Free e-books through IT.si or Snapplify
Free access to Grade 12 Videos
Helpful blog resources for teachers and many more exciting things to come.