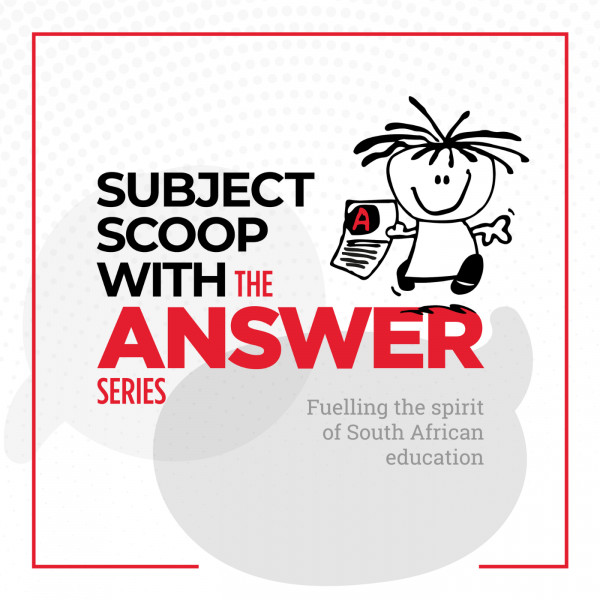 LIFE SCIENCES with Mariechen Vermeulen
In this episode George interviews Mariechen Vermeulen, Subject Head at La Rochelle GHS, Paarl. Mariechen has been a Life Sciences teacher since 2012 after graduating Cum Laude at Stellenbosch University. Mariechen co-presents Life Science Telematics lessons for the WCED and is involved in external Matric marking.

Mariechen's experience marking matric papers have taught her that learners often misread questions thus attention really needs to be given to reading skills.

If you teach or are passionate about life sciences then this podcast is not to be missed.

Why not become a TAS Teacher. Update your details here and receive the following:
20% off your class's books for the year
Free Access to the TAS Podcast
Free e-books through IT.si or Snapplify
Free access to Grade 12 Videos
Helpful blog resources for teachers and many more exciting things to come.