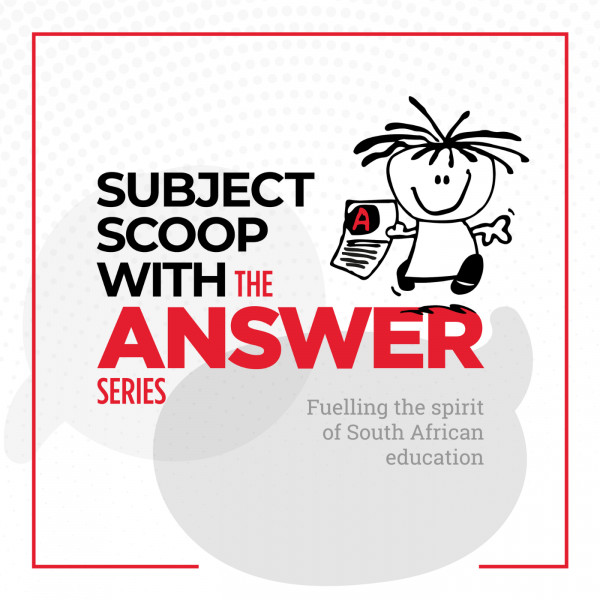 ECONOMICS with Nazlie Mohamed
In this episode George welcomes Nazlie Mohamed who taught Economics at Herzlia High School for 24 years, lectured at UCT and externally moderated the PGCE courses for Economics and Accounting. She was seconded by the WCED as Curriculum Advisor for Economics and is a seasoned marker for Matric final examinations. Nazlie has been involved full-time at TAS for the past two years.

Nazlie emphasises that the most urgent issue to address in Economics is getting the balance right between allocating sufficient teaching time as well as time for the application and testing of the knowledge taught.

If you are an economics teacher and would like to help your students as much as possible in 2021 then this podcast is for you.

Why not become a TAS Teacher. Update your details here and receive the following:
20% off your class's books for the year
Free Access to the TAS Podcast
Free e-books through IT.si or Snapplify
Free access to Grade 12 Videos
Helpful blog resources for teachers and many more exciting things to come.