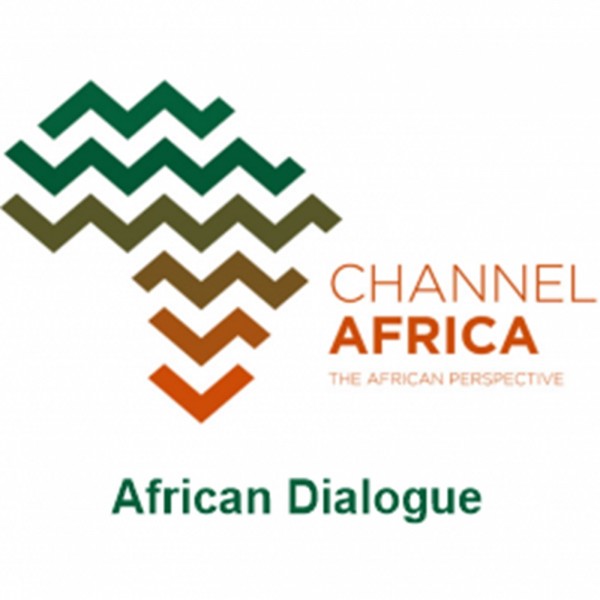 The Future of Work
The World Forum's latest Future Jobs Report has found that COVID-19 has caused the labour market to change faster than expected. The research released indicates that what used to be considered the "future of work" has already arrived. By 2025, automation and a new division of labour between humans and machines will disrupt 85 million jobs globally in medium and large businesses across 15 industries and 26 economies. The report says there is an urgency to reskill the labour force. Well, how do we survive the digital era that we are in? Can we reinvent ourselves? Well, some believe the answer lies in being creative in everything you do from the moment you conceptualise an idea to executing it.

To take the conversation further as we close off the month we talk to:

• Lien Potgieter is an entrepreneur, author, colour therapist, and creativity teacher.

Muyiwa Fasakin is an Advisory Board Member of United Nations World Creativity and Innovation Day. He is also the Coordinator at the School of Creativity Nigeria.