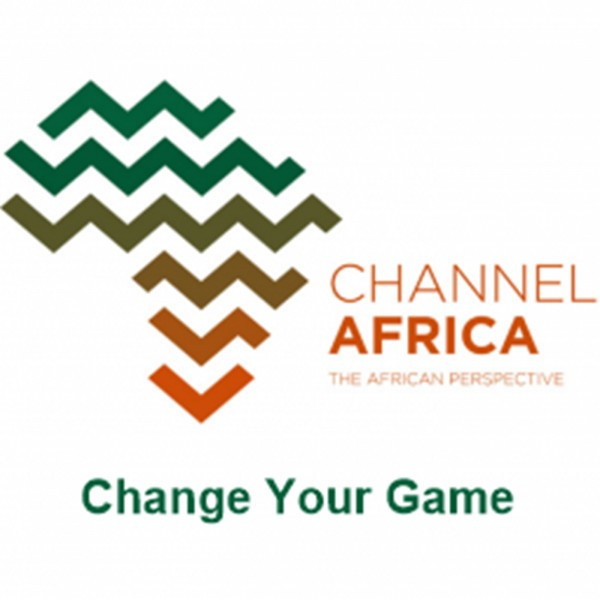 Change Your Game
• We speak to Dr Pali Lehohla, Member of the Indlulamithi Executive Committee and Former Statistician-General of South Africa ARDS report on COVID-19 and SA's Economic Outlook.
• AWIEF hosted a kick-off international virtual networking event together with the City of Atlanta Mayor's Office of International Affairs and Atlanta's Women's Entrepreneurship Initiative. We speak to Irene Ochem the Founder and CEO of AWIEF.
• The National Empowerment Fund (NEF) in partnership with the Department of Trade, Industry and Competition (the dtic) in South Africa, has established an Economic Distress Fund to provide concessionary business loans to Black-owned and managed enterprises. We speak to Nhlanhla Nyembe, the NEF Acting Divisional Executive for SME & Rural Development.
• The Gauteng Department of Economic Development in South Africa, in collaboration with its partners—Vodacom, Microsoft, PPC, Cash Build, Coca Cola, Accenture, Digify Africa and Heavy Chef— aim to assist SMMEs in directing their businesses and finding sustainable solutions. And we speak to Tseliso Mohlomi, Director: Special Projects, Strategic Partnerships and International Relations at the Gauteng Department of Economic Development.