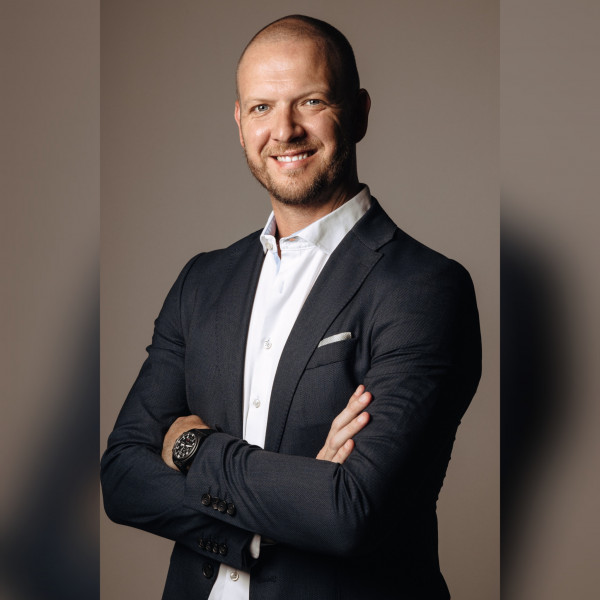 Season2: EP3: Digital transformation and influencer marketing - Mike Stopforth
In this episode we're in conversation with Mike Stopforth, well-known entrepreneur, a start-up investor, an author, global speaker, and a disruption and innovation advisor on a number of corporate boards.

Grab a cup of coffee and listen as we discuss:

• Digital transformation and what it actually is and how influencer marketing fits into the equation.
• The reason for scepticism in influencer marketing and why it's wrong.
• Most brands' lack of understanding of how influencer marketing contributes to sales.
• The trick brands are missing with their own customers.

Listen to the episode here: https://band.link/coffeeconversations

This episode is brought to you by Coffee Monster (https://web.facebook.com/CoffeeMonsterSA ). The app ensures that you get your morning coffee whether you're in a rush, in an afternoon slump or simply need your caffeine fix on the go. It allows you to order and pay for your beverage from your favourite barista or discover a new spot, while collecting loyalty POINTS across all stores. Location services will notify the barista when to have your beverage ready so that you can pick it up – or have it delivered to your car or office – in the blink of an eye. Download the app today.

Please remember to subscribe to the podcast and share.

Connect with Mike here: https://www.linkedin.com/in/mikestopforth/

Coffee Conversations about Influencer Marketing podcast is available wherever you find your favourite podcasts.

Subscribe to Nfluential's newsletter to stay updated here https://bit.ly/2DxoDC9 and follow us on Twitter at https://twitter.com/NfluentialSA and LinkedIn https://www.linkedin.com /company/nfluentialsa.