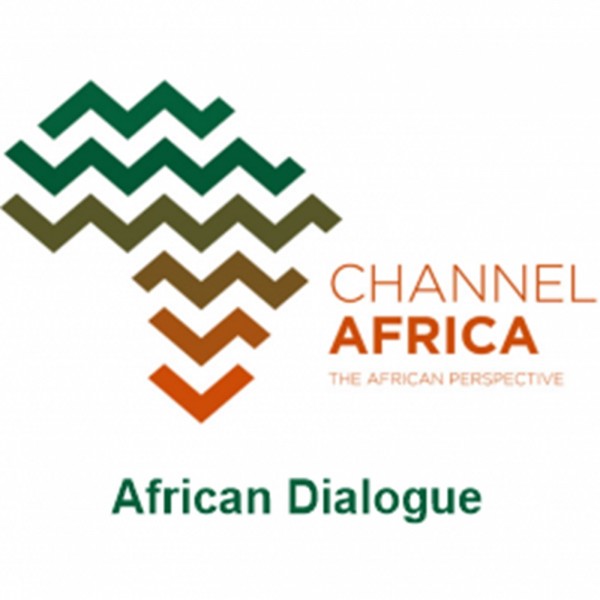 Tigray region conflict unpacked
Amnesty International says hundreds of unarmed civilians were killed by Eritrean soldiers last November during the height of the conflict in the northern Ethiopian region of Tigray. The rights group says the mass execution of civilians by Eritrean troops may amount to crimes against humanity. Ethiopia's government claimed victory of the region at the end of last year - after the Tigray People's Liberation Front withdrew their forces.

Today to unpack the situation Benjamin Moshatama speaks to:

* Ambassador Dr Shiferaw Teklemariam, Ethiopia's ambassador to South Africa

* Ebrahim Deen, senior researcher at the Afro Middle East Centre.