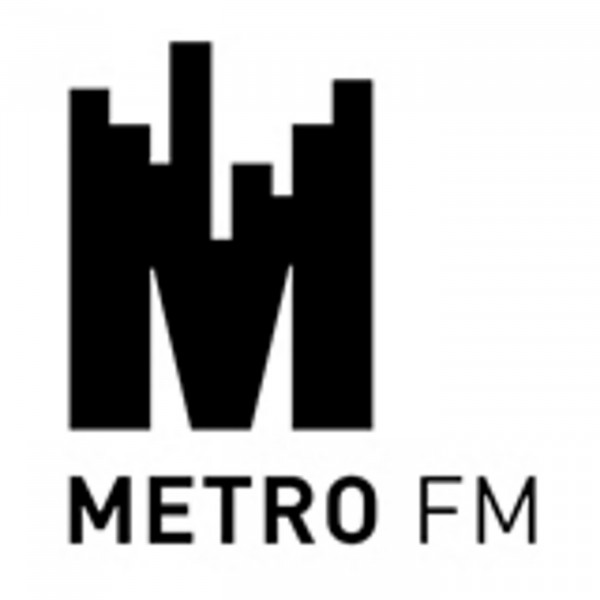 THE CONNECTING ROOM
breyani is considered one of the most luxurious food preparations on the planet.
Recently, a restaurant in Dubai decided to notch up its luxury scale even further, when they indulged in plating the world's most expensive breyani ever.
Called the Royal Gold Biryani, it is available at an Indian restaurant called Bombay Borough.
As it is said to be the world's most expensive, and is decorated with 23-carat gold.
This dish costs R3 912 and that is because it comes on a giant platter, served by two waiters wearing golden aprons.
It weighs three kilograms and reportedly takes 45 minutes to cook and assemble.
Served on a golden metallic plate, this breyani comes with three varieties of rice.
It has white and saffron-infused rice, keema rice, and chicken breyani rice.
The dish also comes with an assortment of meats, including lamb chops, lamb kebabs, meatballs, and grilled chicken.
According to reports, this breyani doesn't need to be eaten by only one person but it can be eaten by six people simultaneously.