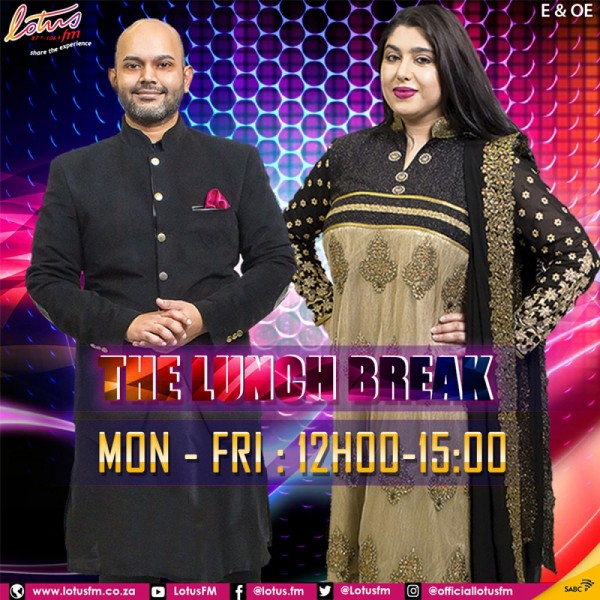 Interview with Dr. Linda Meyer - Online Schooling vs Traditional Schooling
#Covid19SA #ChooseLife
2020 saw a disruption of the school year resulting in education gaps for many school children. Online education solutions have grown rapidly. Varshan Sookhun spoke to Dr Linda Meyer, Operations and Sector Support at Universities South Africa about the differences between online versus home schooling vs traditional education.