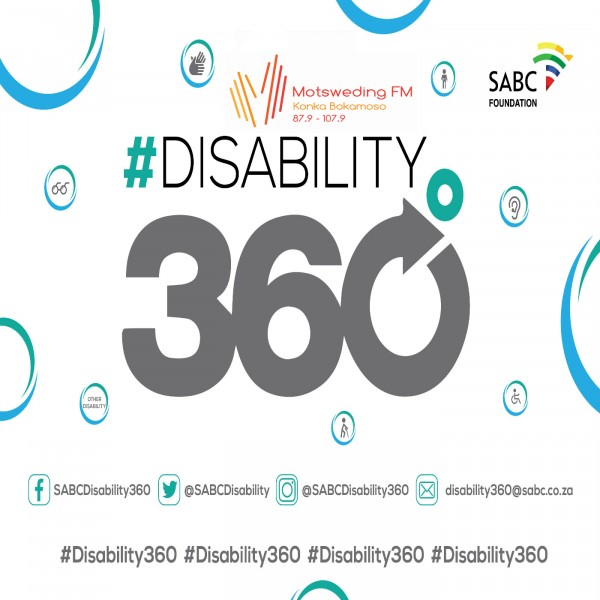 Go godisa ngwana wa seemo sa bogole le Mme Keneilwe Gaetsewe
In life we all have dreams and aspirations, or at least most of us. This defines our inner characters and the kind of people we are or wish to be.
Many have for many moons ago aspired to have their "hearts in a human form", meaning their own child whom they will see as a reflection upon themselves, being their duplicate, doing many other things with them and even going to an extend of becoming friends.
Unfortunately upon the journey of conceiving and expecting, many things do go wrong, not as per expectations. Though researches state that only 1 in 25 pregnancies may result in the birth of a disabled child, rare as it is, it does happen to those few unfortunate ones. Birthing a disabled child may be nothing unfortunate, but having to nurture and upbringing them, that's just where an unfortunate task might emerge.
Mrs Keneilwe Gaetsewe has been at that unfortunate task for the past 18 years now. The mother of 3 gave birth to a cerebral palsy child 18 years ago who had speech impairments and no control or use of both his arms. The task has not been any easy but she has been holding the fort very well up to thus far.