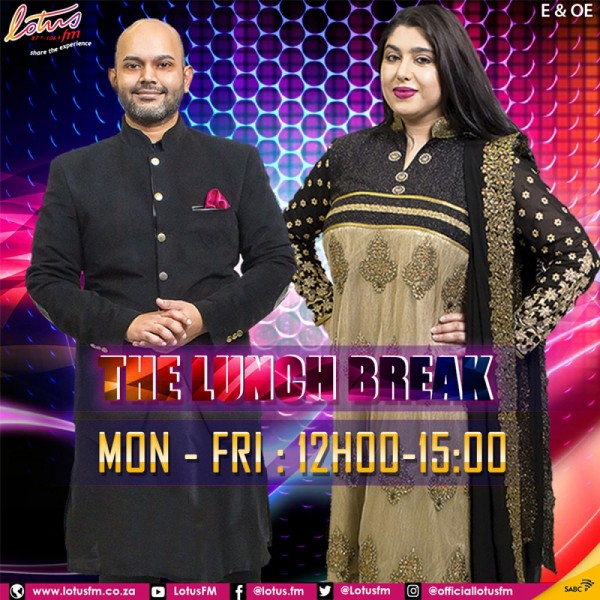 Interview with dance sensation Priyen Naidoo
Priyen Naidoo is a gifted dancer and a performer who has received wide acclaim for his work. He is expertly trained in Kuchipudi, Kathak, and a number of western dance styles including contemporary and hip hop.
Varshan caught up with Priyen Naidoo, to chat about his passion for dance and his dedication to his craft.