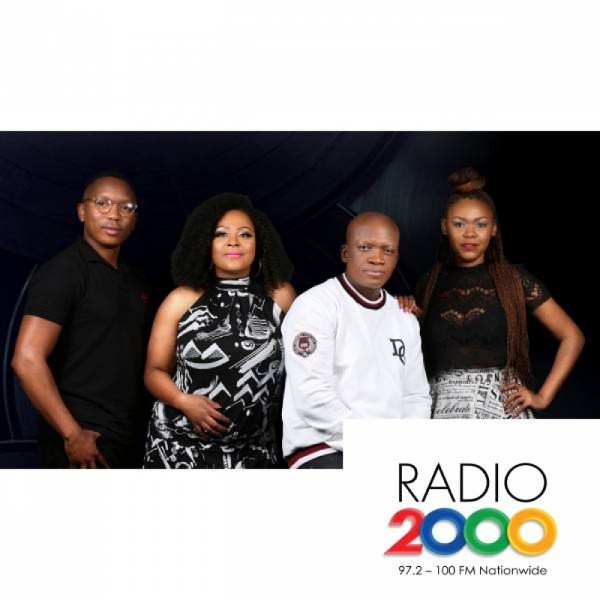 Psychologist Benedict Mhlongo
INTERVIEW: Basic Education minister Angie Motshekga will announce the 2020 national examination results shortly.
The Grade 12 class of 2020 faced a number of challenges in preparing for their matric exams, chief amongst these being the Covid-19 lockdown which drastically cut down on available teaching and learning time.
We now speak to psychologist Benedict Mhlongo about the role a parent can play in supporting a child who performed poorly in matric.