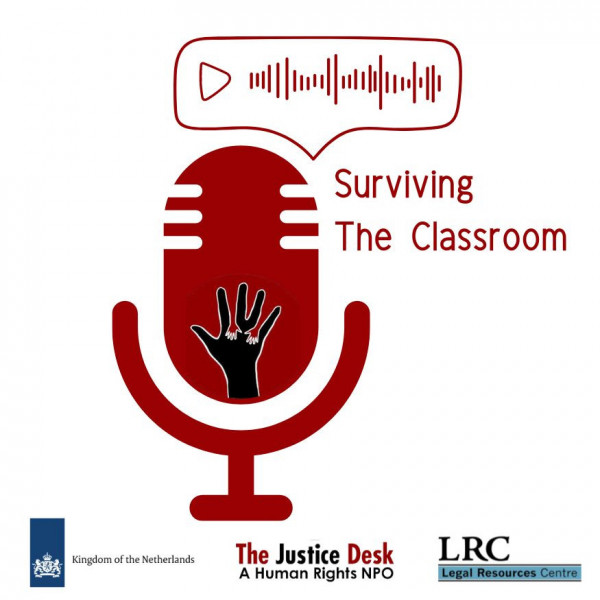 LRC: Surviving the Classroom
Educator and other school staff sexual misconduct has wide-ranging consequences for learners' physical and psychological well-being, school performance and attendance. Schools are meant to be places of safety for learners. Instead, they have become one of the places where learners are most vulnerable to abuse. The sexual abuse of pupils goes far beyond sports coaches at elite schools; it happens in schools across the board and in all provinces.
The Legal Resources Centre has created a podcast that not only unpacks how sexual misconduct presents a barrier to girls' right to education but also considers how we can address the current failure of the education system to adequately protect girl learners.
If you are a learner who has experienced or think you have experienced sexual abuse, or if you are a concerned parent or educator, the Legal Resources Centre can assist you. For assistance or more information, please contact Charlene Kreuser at
charlene@lrc.org.za
or Amy-Leigh Payne at
amy@lrc.org.za
.
This podcast is brought to you by the LRC in partnership with the Kingdom of the Netherlands in South Africa.