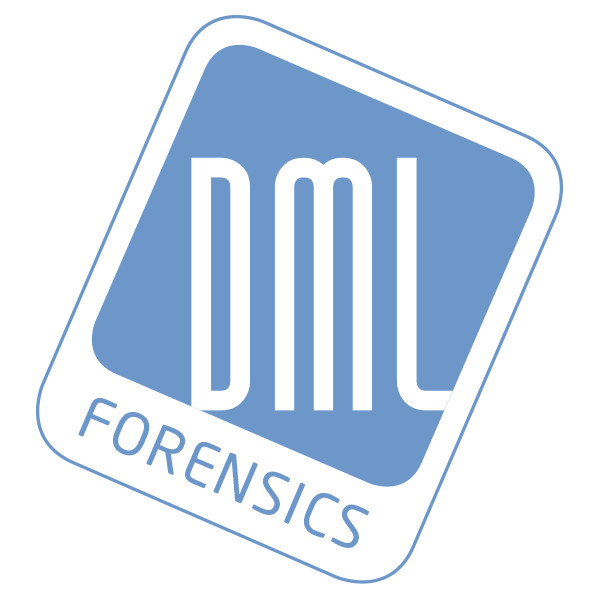 Forensics Interviews:
The Silver Wolf Howl: Silver Wolf PI interviews with DML Forensics.
2 Episodes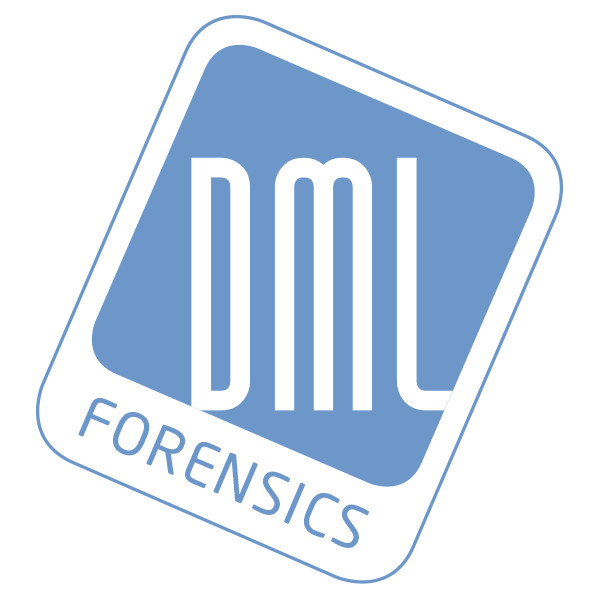 Interview with Sias Strydom from DML Forensics as COO, he shares more information about the company, the connection with Dingley Marshall Lewin and his role in the investigations and other services at DML Forensics.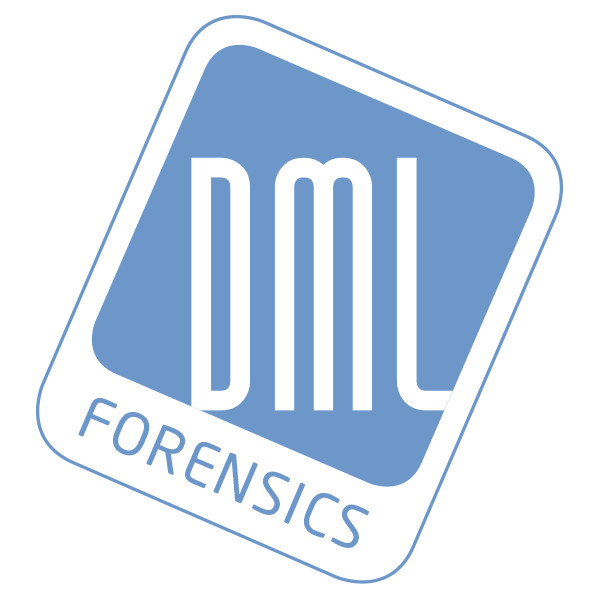 The Silver Wolf Howl: Interview with Anél de Bruyn from DML Forensics. She talks to us about DML Forensics and her role in forensic investigations.