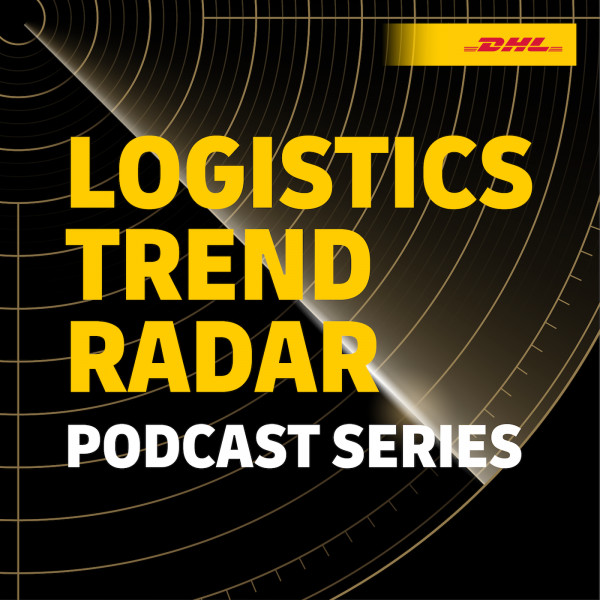 Logistics Trend Radar
With the rapid advancement of technology, and the impact of a global pandemic being felt in every industry, the future workplace has become almost impossible to define. But there is a roadmap that provides markers to that future, and a series that covers them in detail: the DHL Logistics Trend Radar Podcast.

Join DHL experts and senior management as they define and discuss the technologies, tools, and business practices that will shape not only the logistics industry, but businesses and life in general in the years to come.