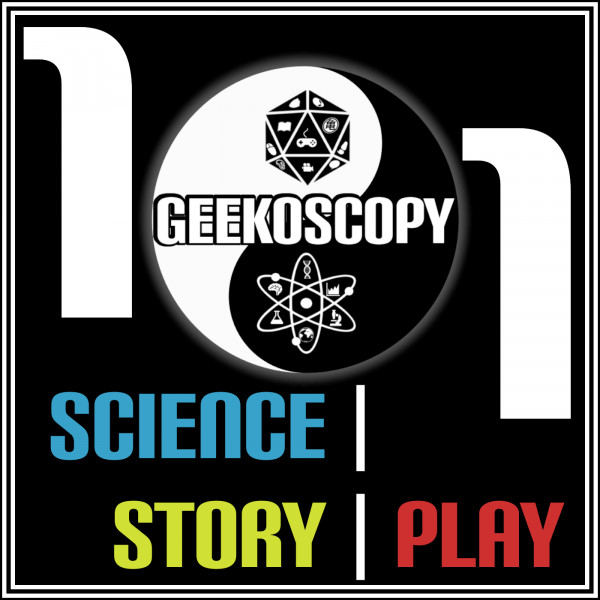 Geekoscopy 101: A Science, Story and Play Podcast.
— Dr Yanasivan Kisten
GEEKOSCOPY
|
Podcast
, ±37 min episodes every 2 weeks, 6 days |
The podcast that explores the intersection between science, story and play. With your host Dr. Yanas Kisten, delving into fun and interesting ways of communicating science with expert guest interviews.