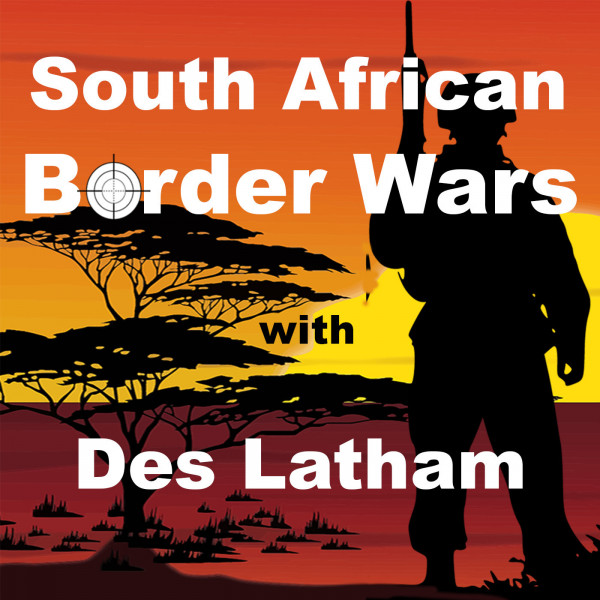 South African Border Wars
Much has been written about the South African Border war which is also known as the Namibian War of Independence. While the fighting was ostensibly about Namibia, most of the significant battles were fought inside Namibia's northern neighbour, Angola.

South Africa's 23 year border war has been almost forgotten as the Cold War ebbed away and bygones were swept under the political carpet. South African politicians, particularly the ANC and the National Party, decided during negotiations to end years of conflict that the Truth and Reconciliation commission would focus on the internal struggle inside South Africa.

For most conscripts in the South African Defence Force, the SADF, they completed matric and then were drafted into the military. For SWAPO or UNITA or the MPLA army FAPLA it was a similar experience but defined largely by a political awakening and usually linked to information spread through villages and in towns.

This was a young person's war which most wars are – after all the most disposable members of society are its young men. Nor was it simply a war between white and black. IT was more a conflict on the ground between red and green. Communism and Capitalism.

The other reality was despite being a low-key war, it was high intensity and at times featured by unconventional warfare as well as conventional. At times SADF soldiers would be on foot, walking patrols or SWAPO on foot, launching attacks across the border.

But there were motorised heavy vehicles, tanks, artillery, air bombardments and mechanised units rolling into attack each other.

For some that was a nightmare, for others, freedom. At times youngsters from the suburbs of Pretoria or Durban were fighting experienced soldiers from Russia and Cuba. For veterans the territory would come to be known as "Nam" as the experience replicated the American experience in Vietnam to some extent.