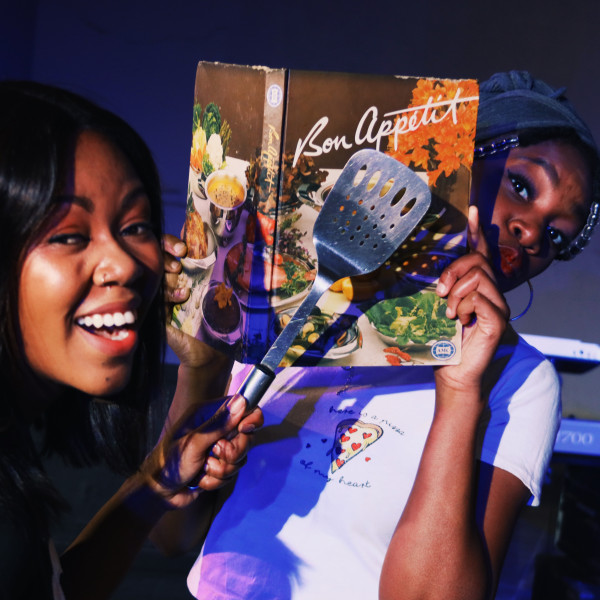 Bon Appetit
ACTIVE FM
|
Podcast
, ±39 min episodes every 1 week |
Do you know what you are eating?
Bon & Giks have you got you covered when it comes to everything to do with food.
They review recipes for each occasion, meals you need to try, places/ restaurants that are a must to visit in your lifetime, as well as amazing facts about food you've never heard of before, but definitely want to know!