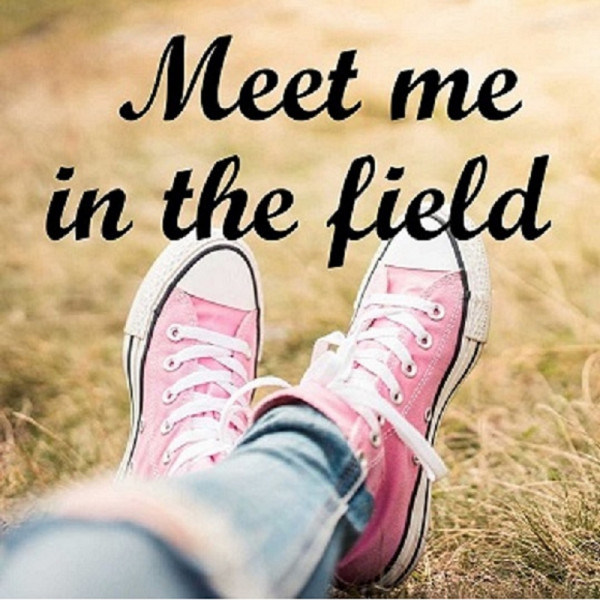 Meet me in the field
— Freddie
Meet me in the field is a casual chat podcast about people and their spiritual journeys.
I talk to anyone who is willing to talk to me about their spiritual journey in life. We cover their life story on how they came to be believe what they believe - whatever that belief (or lack of) may be - and what they do to practice it.
I don't believe in editing our talks too much, as I don't want to disturb the flow of the conversation and lose the natural conversation element of it.
I don't prepare questions for guests, we go the conversation takes us.