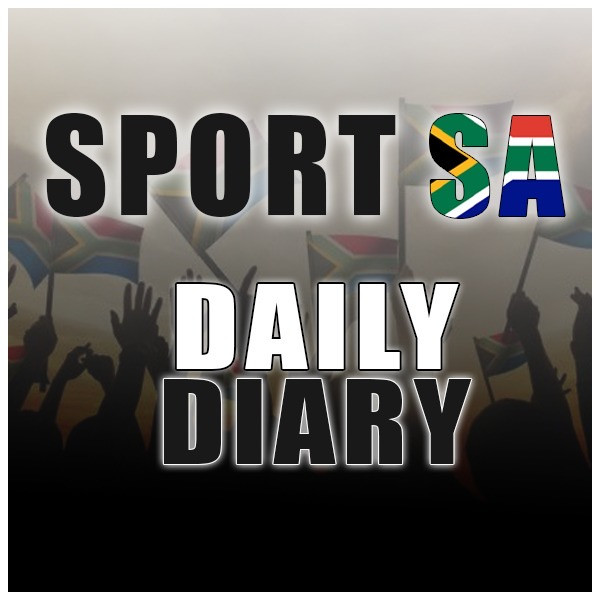 Sport SA Daily Diary
— Adam Brooke
Sport SA Daily Diary brings South African sports fans insight into our National sporting legends, past and present.

These sporting icons include National captains, World Cup winners, Olympic champions and international superstars in every discipline from cycling to swimming, rugby to gymnastics, football to trail running, cricket to netball and tennis to hockey.

Tune in daily to hear the stories behind the stars, their journeys to success, their dreams, their achievements and their advice to future South African champions.

Hosted by Adam Brooke.