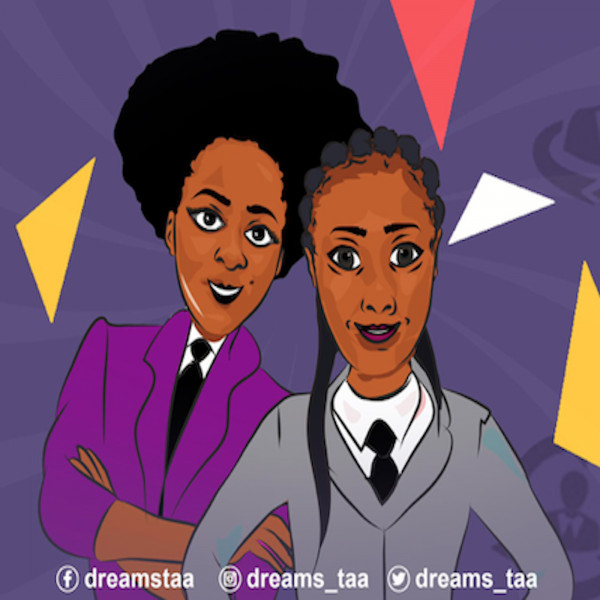 DREAMS Thina Abantu Abasha
VOW FM 88.1
|
Series
, ±4 min episodes total time 1 hr 06 min |
DREAMS Thina Abantu Abasha is an ambitious youth led programme aimed at reducing HIV infections among adolescent girls and young women (AGYW) in KwaZulu Natal and Gauteng. The goal of DREAMS TAA is to help girls develop into Determined, Resilient, Empowered, AIDS-free, Mentored, and Safe women.

Growing on the success of the HIGHER HEALTH Future Beats programme, Johnson and Johnson entered into a partnership with HIGHER HEALTH, to broadcast the Dreams Thina Abantu Abasha (DREAMS TAA) initiative through its community and campus radio station network.
The collaboration between HIGHER HEALTH and DTAA involves radio programming through four radio stations namely, Maputaland Community Radio (KZN), Durban Youth Radio (KZN), VOW FM (Gauteng) and Tshwane FM (Gauteng). The aim is to empower AGYW in three key areas, namely, Employability, Leadership and Sexual and Reproductive Health resources.