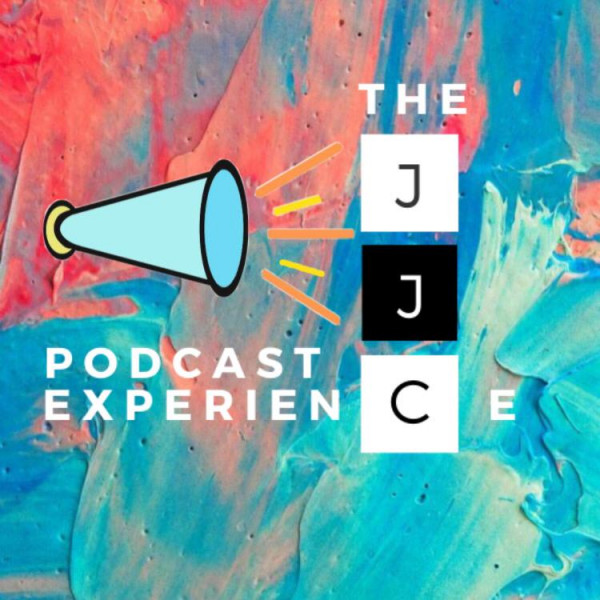 The JJC Podcast Experience
You're procrastinating right now, aren't you? Yup, we knew it.
But don't fret, this is the most effective soundtrack to drown out your google classroom notifications.

We are the Johannesburg Junior Council and our mission as a youth run organization is to empower the voice of the unheard. Join us as we embark on challenging conversations around all things social, political and current. The only difference? It's coming from fellow high school procrastinators who might just have a thing or two to say about the world that we live in. Just like you, right?