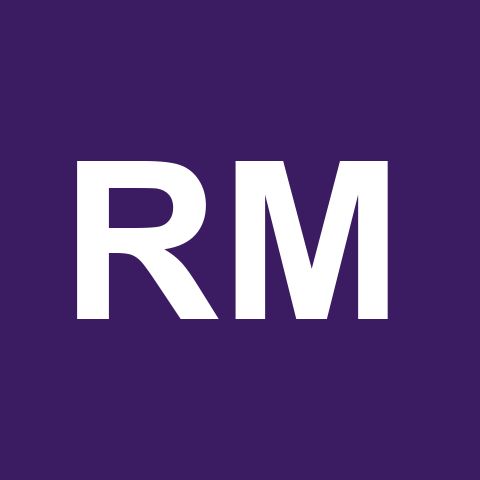 Roche Mamabolo
— Roche Mamabolo
ROCHE MAMABOLO
|
Series
, ±1 hr 16 min episodes total time 2 hr 33 min |
Welcome to Sawubona Podcast Series, my name is Roche Mamabolo from the Lora Centre for Innovation and Entrepreneurship.

Sawubona

Sawubona is an ancient isiZulu greeting which means: We see you. It is equivalent to Hello and Namaste.

But Sawubona is more than just a greeting. It also means: We see acknowledge each other, we recognize each other and today we acknowledge and recognize entrepreneurs, thought-leaders, people champions and pioneers the spirit of Africanism, social upliftment and passion for the continent.