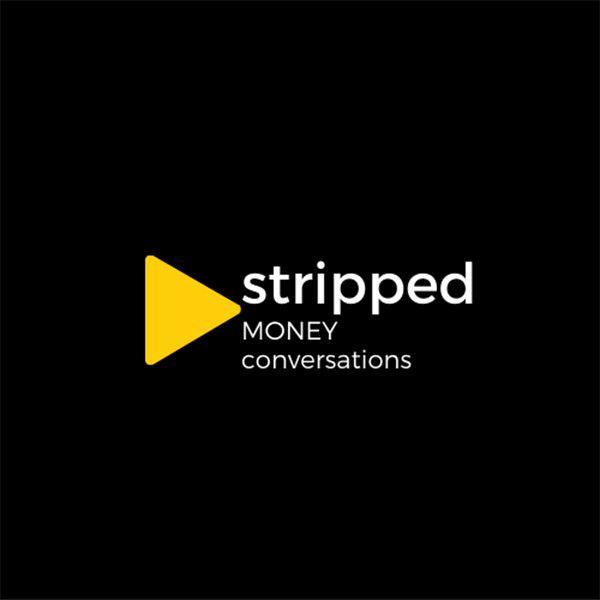 Stripped Money Conversations
— Lungile Mashigo
Welcome to Stripped Money Conversations! Host, Lungile Mashigo is a speaker, financial education enthusiast and marketing professional. Holding a Master's degree in Strategic Communication, she was also named as one of SA's Top 20 under 30 millennials shaping the future by Fast Company Magazine for her work done around empowering South African citizens with financial education.
Stripped brings inspiring money stories straight from top business minds, authors, influencers, inspiring individuals and brands. Learn about their financial philosophies, wins, failures and habits. Plus, explore ways to get your money to work hard for you.

Join these candid conversations as we strip money down to its bare essentials because the world of money has room for everyone.

You can submit your topic suggestions or questions to lungile@strippedmoney.co.za or visit www.strippedmoney.co.za #strippedmoney.