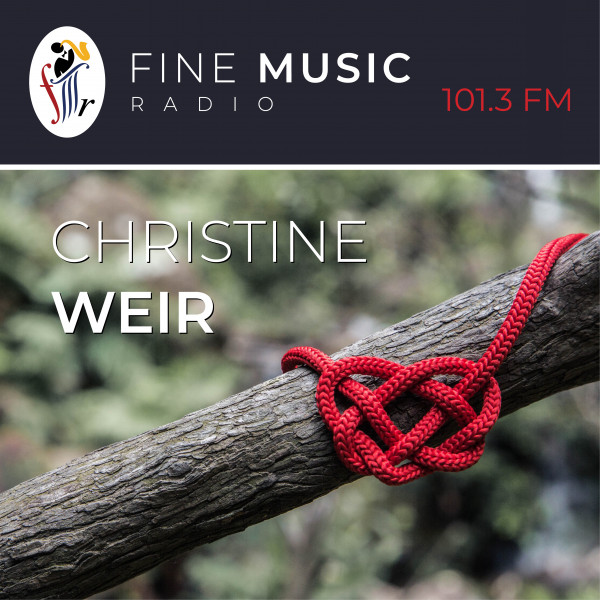 Christine Weir
— Christine Weir
UNDER THE KILT:
From Ireland and Scotland to Wales and the Isle of Man, from Brittany and Celtic Iberia to Cape Breton in Canada, this podcast will take you on a musical adventure as we explore the sounds of Celtic people the world over. Expect everything – from fiddles and harps to tin whistles and soaring vocals, the music of the Celts has stood the test of time and is enjoying a resurgence of popularity worldwide. Brought to you by Celtic Singer and Song Writer Christine Weir.

ON THE FOLKIN' FRINGE:
Singer and songwriter Christine Weir presents On the Folkin'Fringe – a showcase of folk, acoustic, and Celtic artists from South Africa. Expect a diversion from the traditional English / America "folky sound" as we listen to the distinctive folk music that has developed in South Africa – sung in any of the 11 official languages and incorporating distinctly African guitar sounds and melodic characteristics. On the Folkin' Fringe features some well-known artists, such as Francois van Coke, Robin Auld, Tony Cox, The One Who Sings, Hatchetman and many more.