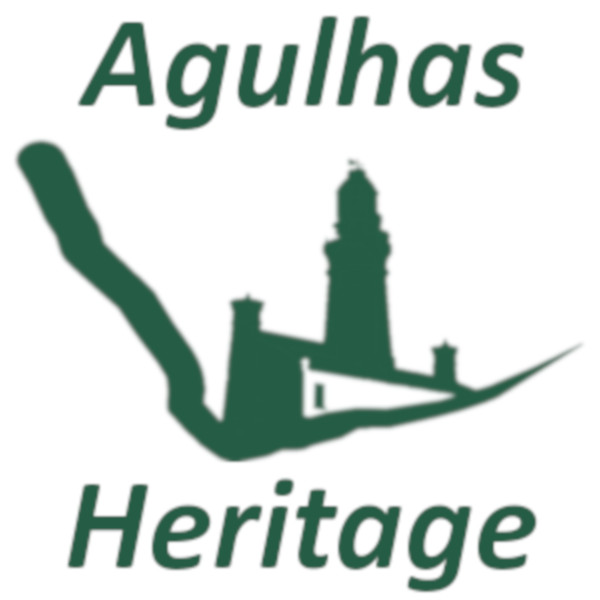 Agulhas Erfenis
— Agulhas Heritage
Our Objectives

To raise the general awareness and interest in heritage resources through education and communication.
To preserve and promote the rich cultural history and ongoing history of L'Agulhas village, a uniquely situated village at the Southernmost Tip of the African continent.
To identify and preserve buildings, places and public open spaces which enhance the heritage of L'Agulhas and rural surrounds.
To collect, order, process, collate, preserve and exhibit documents, photographs, books and objects and audio-visual material concerning the history of L'Agulhas.
To promote, initiate and support original research related to the objectives of the Society.
To provide a research Centre and an archive facility and provide an information service to the public within the framework of the objectives.
To promote sustainable conservation, architecture and smart urban design and development that complements the fabric of the landscape and sense of place of the Southernmost Tip of Africa.
To work closely with local authorities, provincial and national heritage resource agencies who pursue the preservation and developing of the region, and actively lobby.
To have the Southernmost Tip and L'Agulhas declared as a National Heritage site.
To arrange regular meetings and activities for its membership and when appropriate, the general public.
Notwithstanding the above, the Society shall be empowered to attend to, promote and do anything ancillary to the above.