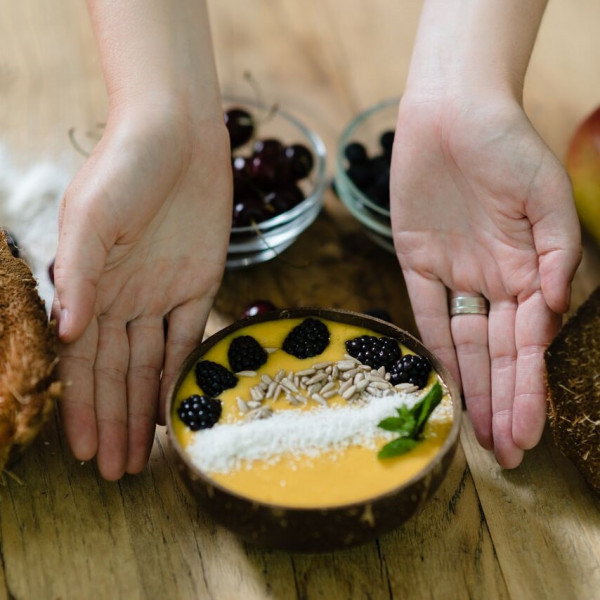 Health Yourself
— Christine Phillips
The 'miracle cure', 'quick fix' or 'wonder tablet' that'll make all your body goals come true and your health concerns disappear simply doesn't exist.

That's where Health Yourself fits in. Christine Phillips' health coach and wellness chef aims to develop a wellness plan for YOU and your unique nutritional needs. Make 2020 the year you embark on an exciting wellness journey, the most important journey you'll ever take – your journey to health.

Nourish yourself from the inside out. healthyourself.co.za.