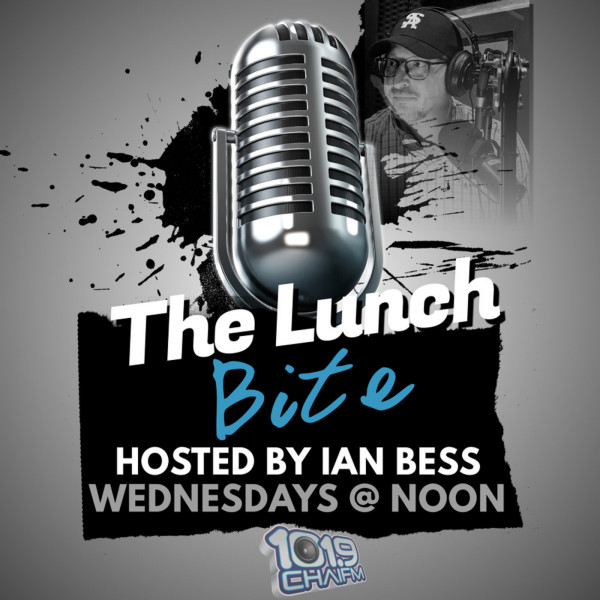 The Lunch Bite on 101.9 ChaiFM
— Ian Bessarabia
Lunchtime is your key switch-on time. Join Ian Bess for an hour of trending news, interesting stories, great music & creative ideas for dinner and possibly a dose of sport.
While you take time out for lunch, a workout, fetching your kids or running errands, listen to the The Lunch Bite, weekdays @ Noon!

Meticulously planned, researched with scripted programming - Not really!
Listen in to find out Why!