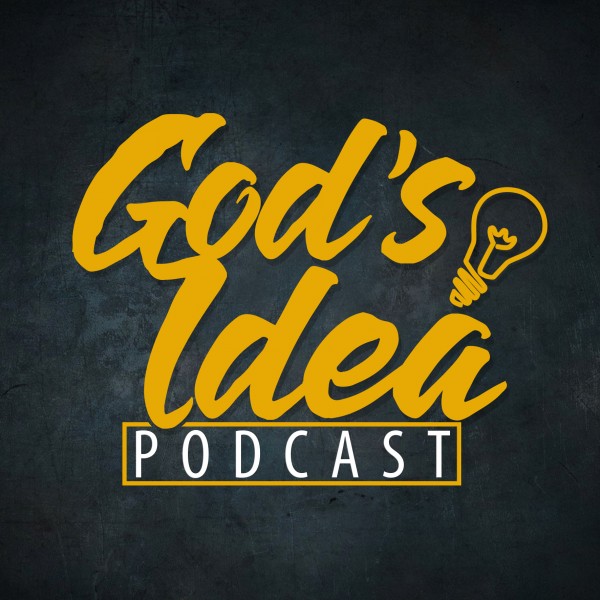 God's Idea
God's idea is a space in which we discuss often misunderstood scriptures, concepts and ideals. Questions that a lot of Christians have never really asked or do not have answers to.
We want to address the greatest enemy of the church in the 21st centurion, the spirit of deception.

God's idea is how we clear the air, correct our culture and fix our way of thinking so we can align ourselves to the mind of God.