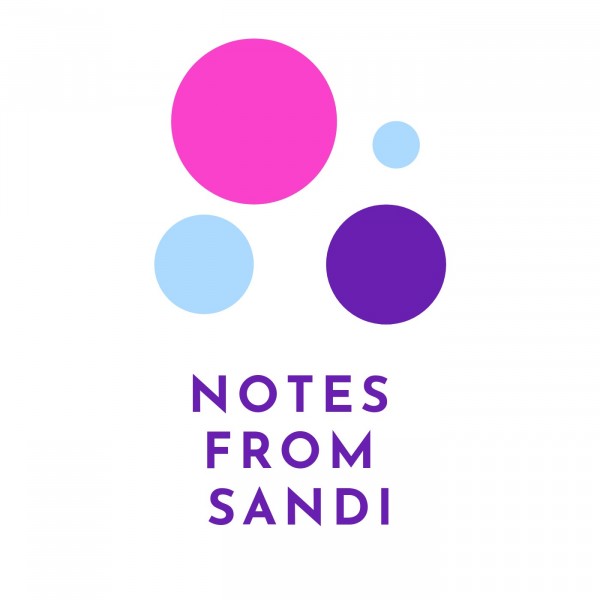 Notes From Sandi
Everything you thought you knew, explained how I think of it!
Subscribe to this channel
You can subscribe to new audio episodes published on this channel. You can follow updates using the channel's RSS feed, or via other audio platforms you may already be using.

You can use any RSS feed reader to follow updates, even your browser. We recommend using an application dedicated to listening podcasts for the best experience. iOS users can look at
Overcast
or
Castro
. Pocket Casts is also very popular and has both
iOS
and
Android
versions. Add the above link to the application to follow this podcast channel.
---

Sign up for a free iono.fm user account to start building your playlist of podcast channels. You'll be able to build a personalised RSS feed you can follow or listen with our web player.
What do radio listeners want from a radio show? What makes a show a great one? For any radio presenter/host/DJ starting out on radio or trying to make their shows better, I found out what the top 5 things are from a few people on the streets and stweets.