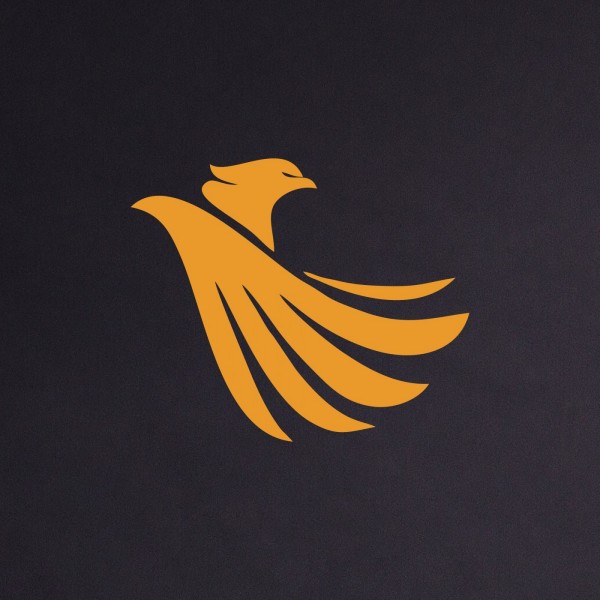 Bishop Pride Sibiya Podcast
— Bishop Pride Sibiya
Apostle Pride Sibiya was born to the late Stanley Sibiya and Lizzy Sibiya on 5 September 1978.

He grew up as the only son in a family of three children, himself as the only boy anchored by two girls either side of his life. He is happily to Pastor Anna Tendayi Sibiya, and blessed with three daughters; Anouya, Anenyasha and Anaya. But how do I attest of the Godly commandant attributes of my father? How do I make the world understand Apostle Pride Sibiya as a Kingdom General?

In my endeavour to do so, I will attest using the seven attributes I have witnessed first-hand both in his personal/family life and through his exemplary Kingdom Life.