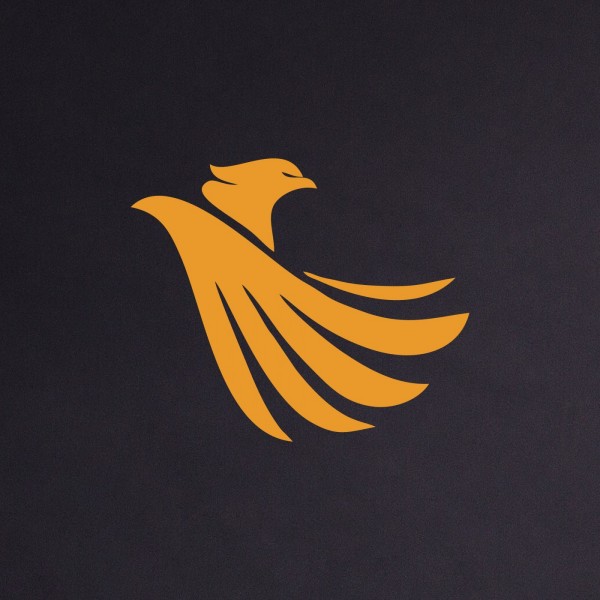 Tiyambuke 2020
— Bishop, Apostle Pride Sibiya
Tiyambuke International Christian Convention (TICC) is a convention of Christian saints from the cooperate Body of Christ hosted by Glory Ministries a ministry led by Apostle Pride and Anna Sibiya.

Tiyambuke has been running since 2001 and has matured to be one of the biggest conferences in Zimbabwe.

The name "Tiyambuke" meaning, "Let Us Cross Over," speaks volumes of its aim.

Drawing from the Biblical Exodus, it aims to take people from the figurative Egypt of ignorance, sin, sickness, demonic bondage, poverty into a Canaan of knowledge, the love and fear of God, health and well-being, emancipation and divine prosperity.