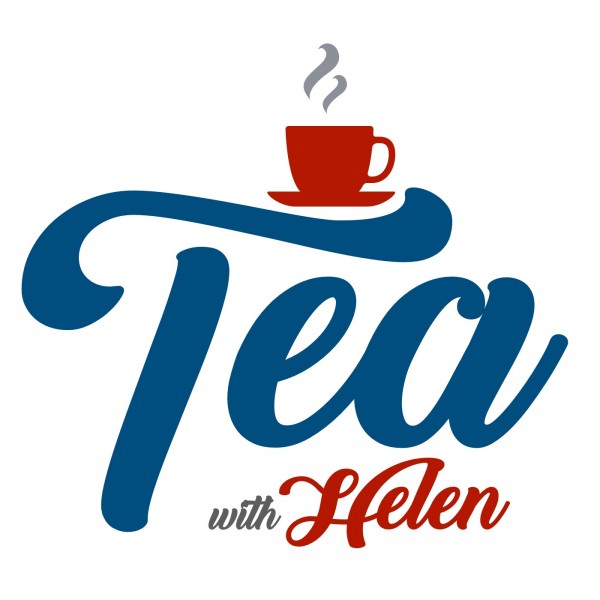 Tea With Helen
— Helen Zille
I'm Helen Zille

You may know me as the former mayor of Cape Town and the former Premier of the Western Cape… or a twitter troll.

I have been a journalist, political activist, entrepreneur, politician, author, senior policy fellow and most lately uMkhulu

But enough with the past - We are here to talk about the present and the future.

Tea With Helen is my new foray into political and social debate.

I will be talking to journalists, academics, politicians and other shakers and movers about the big ideas and issues of our time, both locally and globally.

Let's get out of the Twitter gutter and have some truth-seeking conversations.

Join me on Youtube, iTunes and wherever you get your podcasts.

Let's have tea.