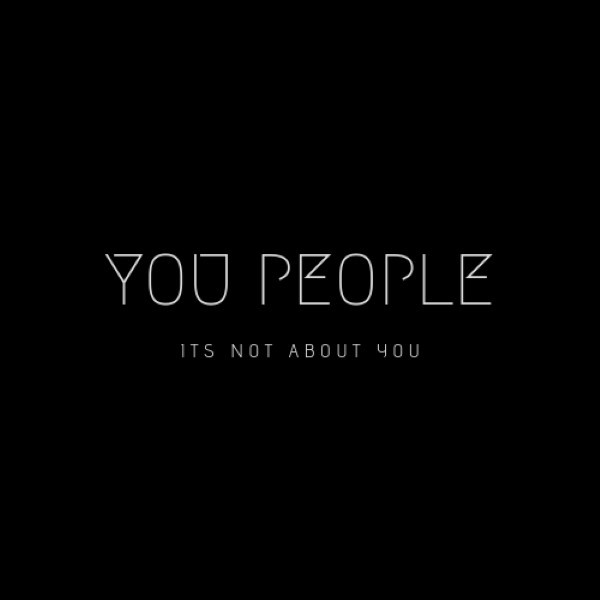 My Tribe My Vibe
YOU PEOPLE
|
Podcast
, ±42 min episodes every 5 days |
Safe spaces is a privilege that very few people enjoy, in vibrant and edgy city like JHB, one would
assume that the nightlife is exclusive and mostly boasts and eclectic mix of people, that is however
not the case or atleast not for everyone. As an avid party person myself, I have recently found myself
choosing my vibe for the night based on the mix of people there or rather opting for more queer
friendly places. However, In this episode, we will chat to Nandi Dlepu of one of Joburgs Hippest
RoofTop Parties, The Feel Good series and UntilUntil's Chuck Tailored and Thuly Thulz, who forms part of a greater
collective that curates and produces Joburgs hottest Hip Hop parties. Lastly, we will have Jozi's
favourite FOMO instigator Aya Ngoma, The Founder of ALN.com and #FOMOFRIDAYS which is JHB's
most palatable gig-guide that is sure blowing up in the months to come.