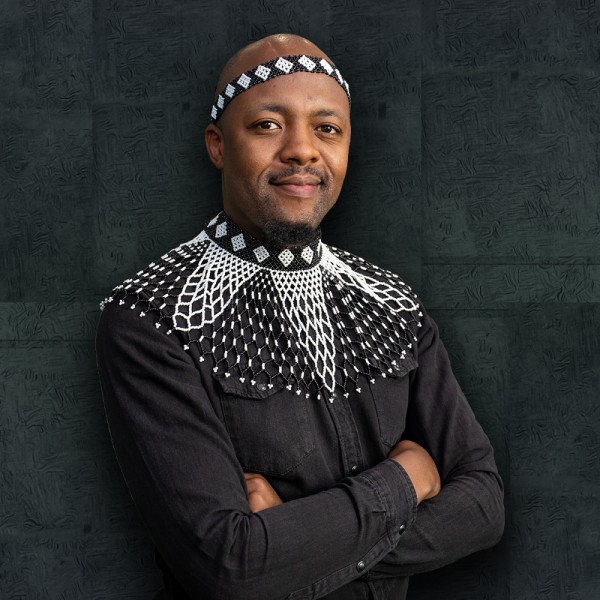 The Awakening with Zuko Komisa
JAZZUARY FM
|
Podcast
, ±22 min episodes every 1 week, 3 days |
The Awakening of the African Diaspora with Zuko Komisa is a show that explores the rich eclectic sound of the African continent.

Zuko Komisa's passion for the African continent stems from his work in the media space as a journalist and content curator; a believer in the shared destiny of all Africans.

He takes listeners through a journey that travels the length and breadth of the continent through conversations and music.

Connecting Africans across the continent through a dialogue on what makes us truly proud to be African, exploring exciting foods, cultures, ideas from the African Diaspora.