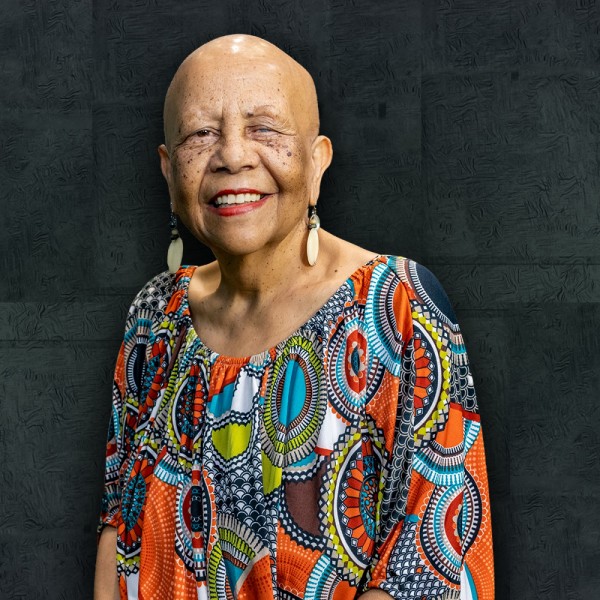 Myesha's Memoirs - Living with Jazz and Poetry
JAZZUARY FM
|
Podcast
, ±44 min episodes every 1 week, 4 days |
Myesha Jenkins is a poet and spoken word performer, known for her feminist outlook and a writing style that is open, descriptive, revealing and sometimes challenging. Myesha has lived and worked in Johannesburg since 1993 when she relocated from California. In 2013, Myesha won the Mbokodo Award for Women in the Arts in the Poetry category.

In 2017 she edited the groundbreaking, To Breathe Into Another Voice: A South African Anthology of Jazz Poetry, featuring the work of 45 poets, from all over the nation, writing about the impact of jazz in their lives, and published by Real African Publishers. She has published two poetry collections, Breaking the surface, (Timbila,2005) and Dreams of Flight (Geko, 2011.) She has also been anthologized in We Are (Penguin, 2010) and Isis X (Botsotso, 2006). 

Myesha's Memoirs, Living with Jazz and Poetry explores the deep connection between poetry and jazz. Myesha's draws on her extensive experience, and love for poetry, to deliver a show enriched with stories from the past, present and future, elevated with the sounds of jazz.

On a monthly basis, Myesha's Memoirs, Living with Jazz and Poetry, will host live poetry sessions. These sessions will be accompanied with a live band as the backtrack, and poets performing live.